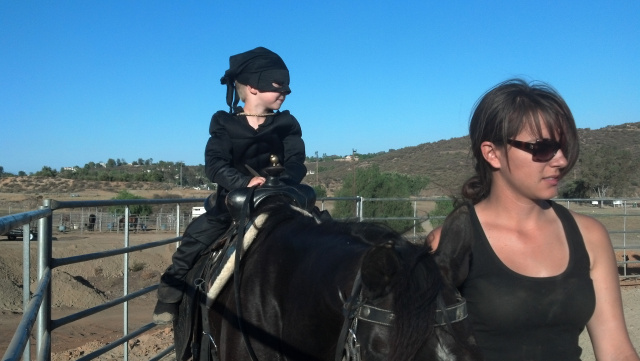 Oak Meadows Ranch is available for birthday and event parties. Oak Meadows Ranch is a great location for parties with a western theme and the most in demand is Zorro birthday parties. Mr. Ed and Roy Rogers' Trigger is also available.
Donation Fees
Birthday party at picnic area for 4 hours or less we request a $100.00 donation that is used to purchase hay for the rescued horses, a 50% non refundable donation is required to reserve a date.
It is a minimum of $20.00 to bring out a pony or horse. It is $5.00 donation per child or adult to share 1 pony or horse around the tree in the picnic area or round pen arena.
For more information about parties and events at Oak Meadows Ranch please contact:
Oak Meadows Ranch
951-805-7419
Email: BluePearlProject@gmail.com
www.OakMeadowsRanch.com
Cowgirl Birthday Party 2/23/13 Photos
Donation Deposit for Birthday or Event
Oak Meadows Ranch is a private ranch and not a business or public facility. The facilities on Oak Meadows Ranch are available for those visiting the ranch to use. Oak Meadows Ranch reserves the right to refuse some individuals from visiting the ranch. All funds to operate the ranch is from donations. Donations to help feed and maintain rescued horses would be and are greatly appreciated. We appreciate all donations and the horses especially appreciate all donations.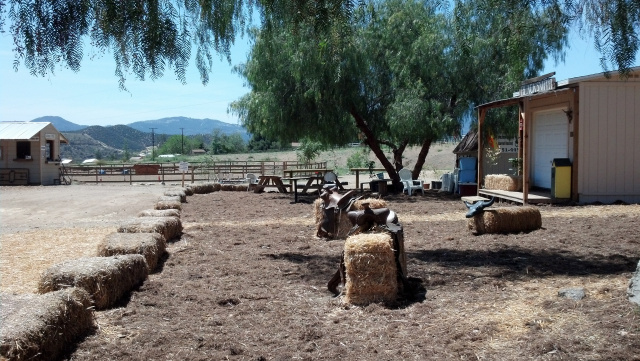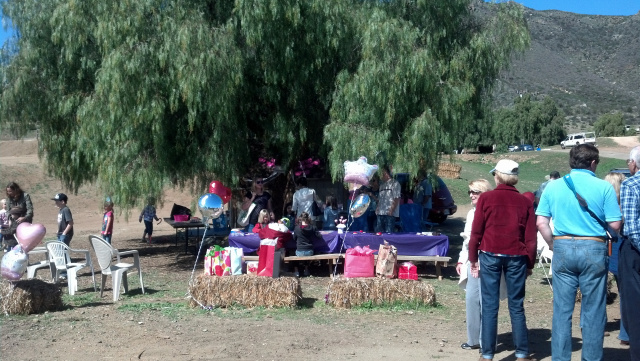 We can for a fee donation build or recreate a "specific area and look" for a party or event
Taylor's Cowgirl Birthday Party 9/22/13
Currently 1 bale of Alfalfa hay cost approximately $20.00 a bale. Oak Meadows Ranch currently uses 9 bales per day plus beet pulp, senior, oats and Alfalfa pellets. Having your birthday party or event at Oak Meadows Ranch your donation goes towards the feed for the rescued horses at Oak Meadows Ranch.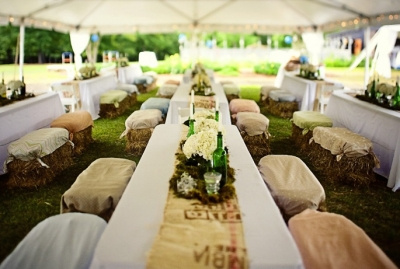 Blue Pearl Project Inc. a Non Profit Organization is a Federally recognized Non Profit 501c3 Tax-Exempt